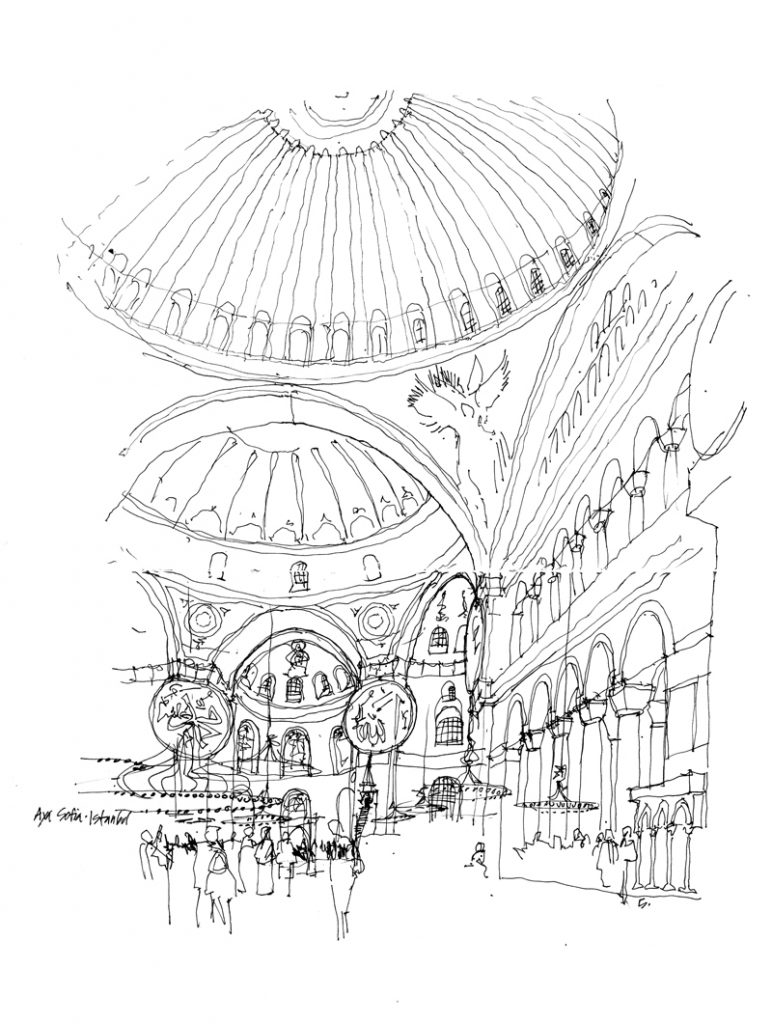 It was reported last week that Turkey's Council of State had granted President Recep Tayyip Erdogan permission to open the Hagia Sophia museum to Muslim prayer. It is sad to see the venerable structure, long a symbol of peaceful religious coexistence, being converted into a working mosque for what appears to be political reasons.

Built in the year 537 as an Orthodox Christian cathedral by the Byzantine emperor Justinian, Hagia Sophia was converted to an imperial mosque after the Ottoman conquest of Constantinople in 1453. But in 1934, the cabinet of Turkish leader Mustafa Kemal Ataturk decreed that it be turned into a museum. It subsequently became a Unesco World Heritage site much beloved by both local and foreign tourists for the awe-inspiring scale and beauty of its domed structure, along with its religious iconography and historical significance.

Because Hagia Sophia already has a remarkable record for enduring natural and artificially imposed disasters, there is hope. Hagia Sofia's future is yet to be written.